ZACH DUKES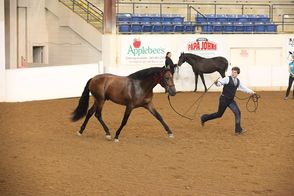 Blanchard and Debbie Poole are pleased to introduce
Zach Dukes as Poole Training Center's trainer working directly with Blanchard.

Zach has been around horses all of his life starting with Arabians. Although he has ridden most of his life he started lessons with Debbie at Poole Training Center when he was just seven years old in 1995.

Zach and his family bred and raised Arabians until 2001 when they purchased their first Andalusian. That first purchase started his passion for the Andalusian breed.

During breaks from college Zach would spend his time off here learning everything about the horse business and training. Upon graduation from Presbyterian College in 2011 with a Bachelor's Degree in Business he started working at Poole Training Center full time. He has immersed himself in Poole Training Center and in learning all there is to learn about horses and training. We are blessed to have him as an integral part of the Poole Training Center family.
---
2015 IALHA NATIONALS LEXINGTON, VA
Poole Training Center is doing a great job at the 2015 IALHA Nationals in Lexington, VA.
The home team is continuing to root for all of you!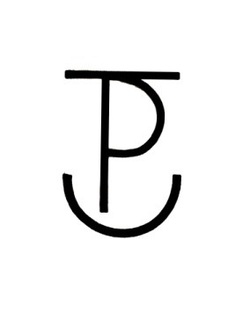 Blessed with His Creation; Entrusted with His Creatures

Visitors Welcome; Appointments Appreciated
No Appointments on Wednesdays or Sundays
CLOSED to the PUBLIC ON SUNDAYS
---