Wester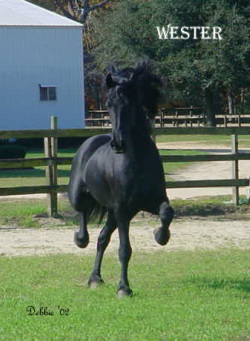 (Tsjerk #328 x Tjimmie daughter)

1999 Black Friesian
Imported from the Netherlands

16.3 Hands
Wester has excellent drive from the hocks
allowing for great front end movement and extension.
Tempermant and grace superior
for all equestrian disciplines from
dressage to driving as well as
producing the ideal all around horse.

Wester has just returned from being shown
2nd Level Dressage in Florida.

Breeding Season runs from FEBRUARY 15th to JUNE 15th.



---
Click HERE to Visit Wester's Offspring Page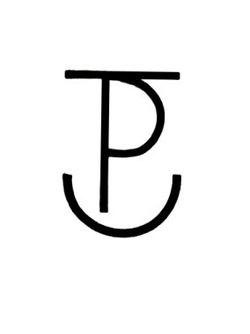 Blessed with His Creation; Entrusted with His Creatures

Visitors Welcome; Appointments Appreciated
No Appointments on Wednesdays or Sundays
CLOSED to the PUBLIC ON SUNDAYS
---